Ccs is a Penang, Malaysia based company specializing in providing high quality renewable energy and energy saving solutions for home and business use. Our aim is to address global climate change, reduce harmful impacts on the environment, improve environmental credentials whilst at the same time reduce energy costs.

We have summer the whole year in Malaysia. While everyone notices the heat in Malaysia, what you may not think enough about is the source of all that heat, the sun, or more specifically solar power. That increased heat during the summer is because of higher concentrations of sunlight reaching the earth's surface during that period. That increased radiation means that solar panels have more energy to draw from.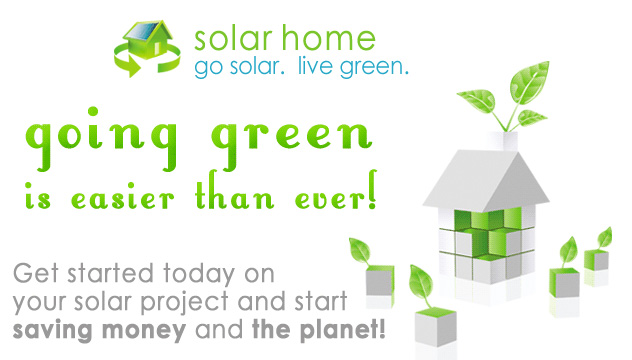 Solar panels work off of photovoltaic principles inherent in most semiconductors. In photovoltaic energy transfer, sunlight strikes the surface of a crystallized semiconductor. The one used in commercially sold panels is silicon. When the light strikes the crystal, it causes the crystal to emit an electric current. The crystals are backed by wiring to channel the current, and a series of panels can be set up as an array to further boost the amount of current they produce.

There are several varieties of panels available on the market. The most common is a third generation silicon crystal panel. These panels are efficient enough to pay for their purchase price in 5-10 years of power production.